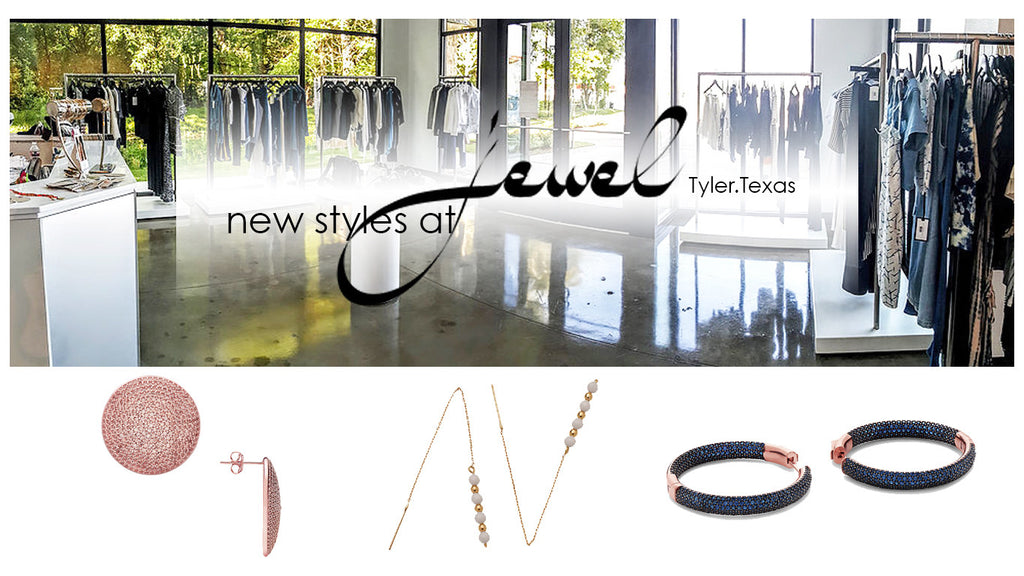 One of our favorite luxury retailers is Jewel of Tyler - an upscale fashion haven for chic women of the Tyler and Dallas area.  The first time we stepped into the clean, high-ceilinged center that is Jewel of Tyler, we were amazed that such a retailer existing in a town I wasn't too familiar with.
The carefully curated sections are filled with Iro, The Perfext, Zadig & Voltaire and now of course Nickho Rey.
This Mothers Day, stop by this fashion wonderland that is truly the Jewel of Tyler and get mom what she wants - Fashion Diamonds by Nickho Rey.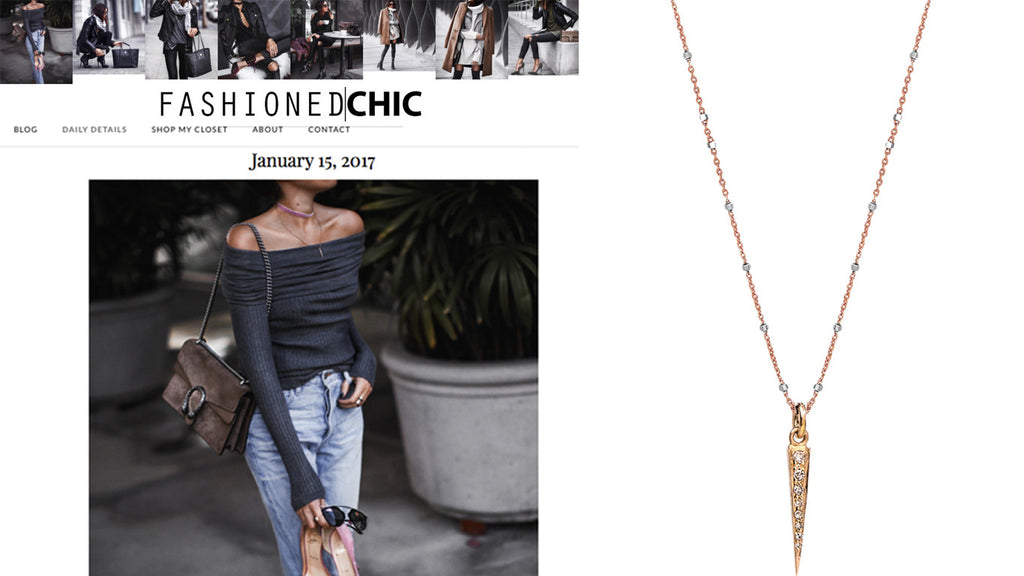 Everyone wants a long weekend, so take off your heels and enjoy!
Erica is known for her sexy, unique approach to styling, especially in this look where she effortlessly transforms herself as a chic casual girl with the help of her "Rose Gold" sidekick -  Nickho Rey Rose Gold & Diamond Necklace and her Sultry Sueded Dusty Rose Louboutins.  Erica Hoida is one of the chicest Fashion Stylist in the mix and we love all of her pairings at  www.FashionedChic.com
Chill - Out - Relax - Weekend - Bye